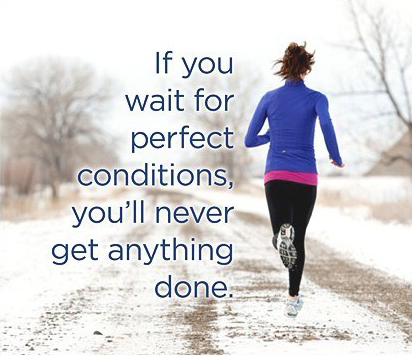 Want to start jiu jitsu? Go now. Start. Commence. Take it from me: do it now, not later. Why? The most frequently heard lament from jiu jitsu athletes is "I just wish I had started sooner."
I understand if you need to perform a few rituals first. Do a drive-by. Look in the academy's windows. Call. Peruse the website.
But then go. Start. Commence. Walk in and talk to someone. Watch a class. Check out the fundamentals class. Think "If X can do it, I can, too." Introduce yourself to the instructor.
Then Go. Get a gi. Borrow a gi. Walk in. Take a deep breath and start.
Do it again. Start again. And again. Note what you've learned in a short time. Note how much you have to learn. In a month, you'll say, "I love it. I just wish I started sooner."